We've been busy these last few days creating 360° Footwear spins. Using the MODEVIEW software we are able to create in seconds 360° gifs and videos too! Great for blogs like this:) Of course the key difference between a 360° Footwear Spin and a 360° Footwear gif is the gif is not interactive.
Here is the 360° gif, which looks great and works well to show off the shoes. Try to change that rotation though or zoom in and you will be disappointed. Also we're looking at just 128-256 colours supported too.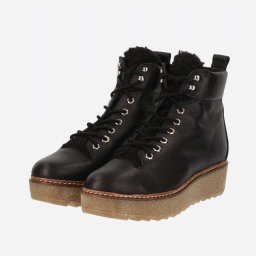 Now below you can try out the interactive 360° Footwear Spin. You can literally use your mouse or finger to rotate it left and right. G0 ahead, give it a whirl! You will also notice the colours are much better, as these are 36 JPG or PNG Images, supporting standard SRGB colour.
We're specialists in E-Commerce Product Photography, including 360º Spins, Packshots and Still Life. If you have questions about how to offer your clients great online content, get in touch.